We design products that bring beauty and joy to everyday rituals.
With a design-centric approach, Hill House offers impeccable quality, and timeless, delicate styles through quality products designed to enhance and celebrate life. An aesthetic point-of-view and customer-led approach bring a fresh, accessible perspective to these time honored categories.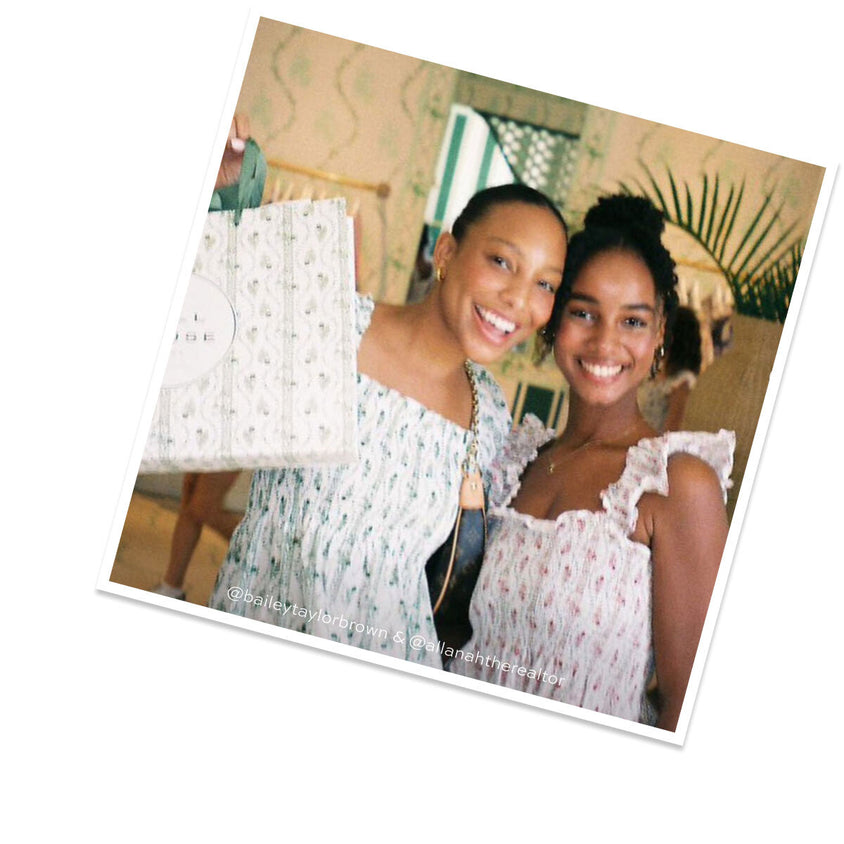 About Nell Diamond
Nell Diamond founded Hill House Home with a dream to make happy things for happy places.
As the Founder and CEO, Nell's unique design aesthetic and
customer-centric approach has helped build a fiercely loyal and engaged Hill House Home community.
Born and raised in London, Nell lives in New York City with her husband and three children, Henry, Willow and Sebastian.
Follow Nell on Instagram at @nelliediamond

About the Nap Dress®
The name is a bit of a misnomer.
The Nap Dress® is our signature garment; soft, comfortable, and pretty enough to wear all day and night.
"I wanted to design something that allowed me to feel like myself during a 3:00 am feeding, when I'm so bone-tired and have four thousand emails and I'm thinking about taxes and my laundry and my to-do list and the Nap Dress® came to be as a solution to a problem inherent in my own life."
– Nell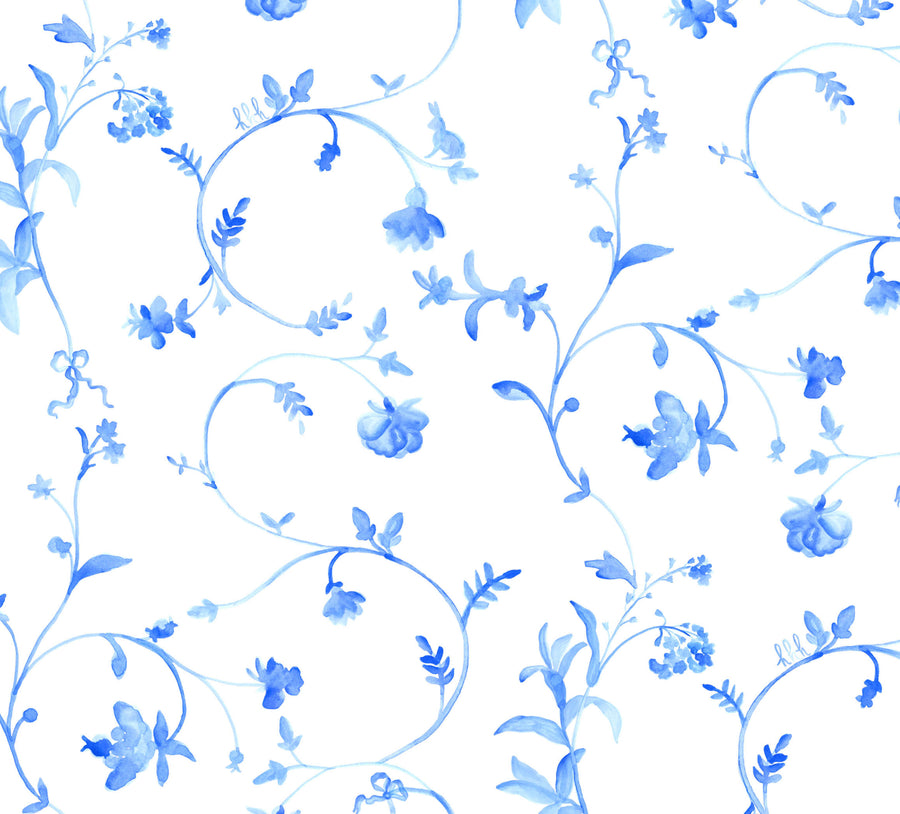 Social Impact
A fundamental tenet of our business is respect; respect for the communities in which we operate, the teams of people that support our growth, and the environment that fuels everything we do.

Hill House Home works closely with internal teams and industry experts to set standards for all levels of the business.

We hope to continue to foster an open dialogue, and we invite you to share your thoughts

We operate based on three key pillars:
SOCIALWe recognize that business and society are inextricably linked. We seek to use our capital, our platform, our community and our business to support social and economic justice for historically marginalized communities.
ENVIRONMENTALWe are aware that there is no currently regulated definition of the term "sustainable." All companies that create new products will, by definition, create waste. We seek to limit our impact on the environment where possible. We work closely with our partners to minimize our environmental footprint. HHH is committed to using non-toxic materials backed up with extensive testing to abide by the highest compliance standards. We feel it is important to maintain elevated, thoughtful products created without the use of harsh chemicals.
SUPPLY CHAIN We aim to produce exceptional products that balance quality and price, with a focus on longevity, beauty and the "happy factor." We believe that products you buy should feel good to you. Our manufacturing partners are well vetted to ensure fair treatment of employees at all levels. We closely monitor our supply chain to ensure that the health and safety of workers is a top priority. We are in the process of onboarding a Supply Chain Management platform that will allow us to map out global HHH operations from first-tier manufacturers to raw materials and processors. In 2021, we expect to onboard a third-party auditing firm to focus on our factory partners globally. We are excited share more details as the process evolves.
We donated over $119,000 in 2020 to organizations with a focus on racial justice and equity, including those listed below.




OUR TEAM
A company culture that supports your growth
We are growing quickly and looking for people with sharp minds and bright ideas to join us.
We offer free health and dental insurance, a 401k plan, generous time off, and an inclusive culture that supports your personal development.